Archive for the 'Health' Category

//  
 H2O : Don't take it for granted.
Watery Links :
 //
Okay, so the quote is waaaay outta touch with modern science but I still like it!  I've BEEn interested in the wee BUZZards since I found out how unbelievably skilled and efficient they were in geometry. (I dig math, okay?!)
FACTS TO GET YOUR HEAD BUZZING 'BOUT BEES…
~Bees do not see the color red but they can see ultraviolet colors
~~A queen bee chooses the sex of her offspring
~~~Honey bees are not born to make honey: they are taught by their elders
~~~~Been around for 30 million years
~~~~~A honeycomb is made of hexagonal cells with walls that are only 2/1000 inch thick, but support 25 times their own weight
~~~~~~Bees pollinate an average of 15 billion dollars in crops every year
~~~~~~~Bees dance to communicate
~~~~~~~~Bees are super-smart at math and can calculate angles
~~~~~~~~~The hexagonal honeycomb shape is a reflection of this ability, as it is the most efficient use of space for them to store food
~~~~~~~~~~Honey is the only food made by insects that is eaten by man
~~~~~~~~~~~Honey has everything in it to sustain life, with an added antioxidant that promotes brain functioning
~~~~~~~~~~~~Human brains have trillions of glial "glue" cells that form a honeycomb pattern that nourishes and protects neurons
&n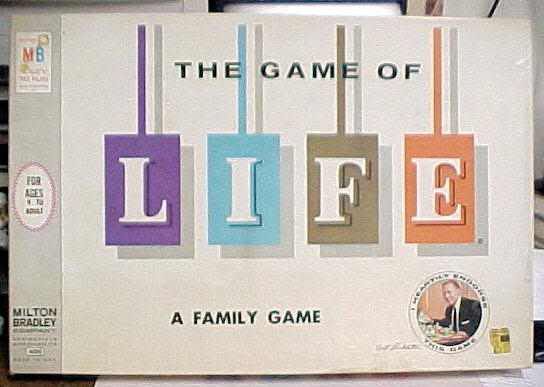 bsp;
I just started reading this book and find it fascinating. I was raised Catholic but learned to despise the dogma of conformed religion. Please do not get me wrong, I have an imense gratitude of my upbringing but my spirit always guided me to know and learn more. Florence Scovel Shinn uses words of  the Spripture  in the way I feel and believe them to have been used. The ebook is available for free distribution~ Why? because it was written in the 20′s! ! and copyright law alows it

I hope you enjoy it and pass it along!
 I posted the link to LEO, cuz, well, that's ME!!! It is so easy to click on and read up on YOU, though! Check out your MARS OPPORTUNITY in the Monthly Horoscope link under your Sun sign and get a more in-depth, accurate insight by using your Rising Sign!!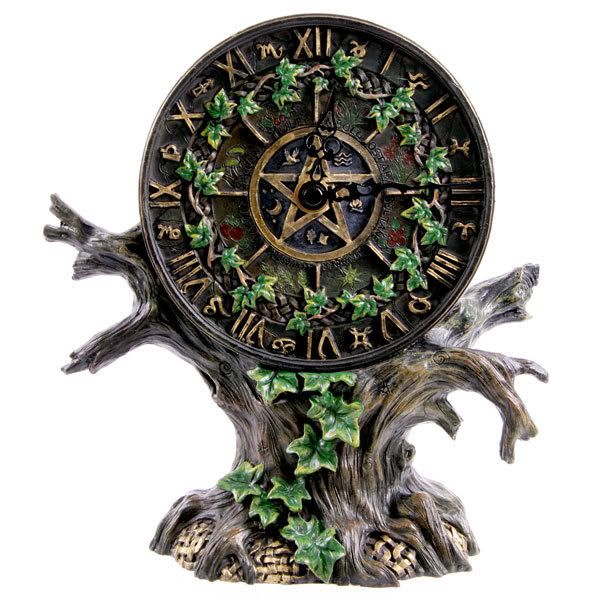 The Most Up-to-Date Horoscopes on the web!
via 2012 LEO DAILY HOROSCOPES – FREE Daily, Weekly, Monthly, Yearly Horoscopes . . ..
I highly recommend watching this documentary. I'm a bit at a loss for words because I literally just finished watching it on HBO. I am in a state of deep gratitude for all God has given me in my life.
Peace, Love and the Human Spirit can and will prevail~
Abby Rae
MORE POSTS SOOOOOOON!!!!!!
My daughter picked  three movies last night for our "Movie Night".  She carefully spent time choosing them from our enormous collection and returned with "three movies I KNOW you love, mom!" I smiled when I saw Disney's Alice in Wonderland, Peter Pan, and Mr. Magorium's Wonder Emporium
  Yes, I live in fantasy land a majority of the time!  As we watched Dustin Hoffman's portrayal of the quirky, lovable Mr. Magorium,  I knew I had to post some of  the WONDERFUL insights from the movie~ I hope you enjoy!
"I don't know why grown-ups don't believe what they did when they were kids.  I mean, aren't they supposed to be smarter?"
"Your life is an occasion, rise to it."
"We must face tomorrow, whatever it may hold, with determination, joy, and bravery."
"Fun and mental is fundamental."
"There are a million things one might do with a block of wood. But what do you think might happen if someone, just once, believed in it?"
"Turn the page, continue reading, and let the next story begin…"
"We humans can never claim to do nothing, we breath, we pulse, we regenerate."
"What Mahoney needed was the opportunity to prove to herself that she was something more than she believed."
Have a MOST WONDERFUL DAY!
Abby Rae
"I wanted to see Vietnam…the crown jewel of Southeast Asia. I wanted to meet
interesting and stimulating people of an ancient culture
…and kill them."  Pvt. "Joker" Davis Full Metal Jacket
~and then these men and women on the front lines are expected to adjust back
to the realities of day-to-day life~
Sending thoughts and prayers to ALL who are affected by the
REALITY of WAR,
Abby Rae
Big THANK YOU to Real Women's Health for nominating me  for the SUNSHINE AWARD!!!  I am into REAL info from REAL people and this site offers FANTABULOUS insights and reflections  into healthy eating and living!
Below is a little list of  some of my FAVORITE THINGS and  a list  10 bloggers I think deserve a BIG BOUQUET of SUNSHINE!
Favorite Color~ PURPLE
Favorite Animal~ LION
Favorite number~ 33!
Favorite Non-alcoholic drink~ Coffee & Almond Joy Creamer
Facebook or Twitter~ I like both for different reasons
My Passion~ Analyzing & Creating
Prefer getting or giving presents~ Giving!
Favorite pattern~ My Birth Chart (Astrology)
Favorite Day of the Week~ SUNday

Favorite Flower~ Tiger Lily
FAVORITE BLOGS  that inspire my thoughts, increase my awareness, make me laugh, and broaden my perspectives~ Check them out!!!
The roots of my intrigue with astrology seem almost imprinted in me. I have ALWAYS questioned the reasoning for stars it seems as though I have just always "known" about horoscopes, since I cannot recall ever being taught.  My higher perception of astrology has given me an overall higher perception and awareness of both the Physical and Spiritual aspects of myself~
Here are a few sites that are sure to EXPAND THE MIND
Holistic, Alternative, Complementary Health Care ~Dr. Loretta Standley.
TONS of USEFUL information to guide you along with the intense, slap-you-in-the-face energy that the wonderful monthe of June is providing! I love Dr. Standley's guidance and insights into the planetary energies.
**Check out the WEEKLY HOROSCOPE page to Razzle Dazzle your brain
http://healthdemystified.wordpress.com/about/
This blog is INSPIRING!! I love Eric's positive and courageous outlook! He is SURE to SUCCEED.  His site enhances perceptions of  mental and physical health that move beyond the scope of traditional westernized bullshit medicine! As a nurse, who has worked in Mental Health and Family Practice, I truly believe Eric is providing a HUGE SERVICE to his readers! Check him out!!!
LadyRomp constintantly provides daily inspirational quotes and articles on a number of topics and people! I can almost guarantee that I will recieve a Message Alert to her posts by 7AM daily! Her posts include; Inspirational Women of the Day, Local Inspiration, Inspiration of Motherhood, Inspiration of Being Appreciated, etc.! She is ALWAYS positive and ALWAYS inspiring!
I am continually amazed by Amy Keast's writings. She has a amazing gift of intuition and mediumship and is learning how to use it effectively. Her reflections on her abilities are down-to-earth and heartwarming and her channeling posts give me goosebumps I particularly enjoy her posts about her daughter, who also is also extremely  spiritually connected.
http://knowthesphere.wordpress.com/2012/06/01/the-first-sphere/
Jeremiah beautifully writes about his connections to what he terms the "Sphere".  His words tune in to my own perceptions of the Roller-coaster ride of LIFE! GREAT writer~GREAT insights!
Change Your Perceptions and Change Your Life!
Abby Rae