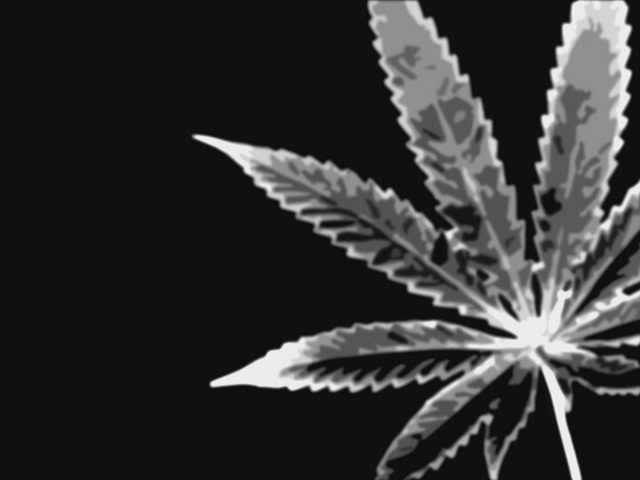 I'll be honest~this is the first 4/20 I haven't indulged in smokey-smoke in a loooong time~ but I still firmly believe in legalization of marijuana. It just makes cents!
Also, in mid-Missouri, there is an epidemic of synthetic Marijuana use because IT is LEGAL. The health concerns with using these synthetic substances FAR outweigh those associated with marijuana! Plus,  the history of marijuana becoming illegal is pretty eye-opening!
It is time to get over the fear, AMERICA!
~Check out the following link from Thought Catalog~